Services We Offer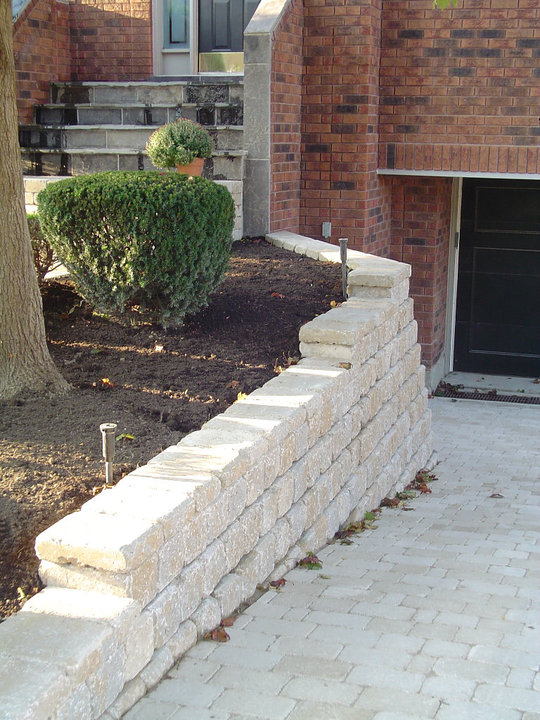 We provide the GTA with a wide range of landscape services. This is a list that may help you in deciding which services are suitable for you.
Landscape Design
Planting, Sodding and Grading
Interlocking stone installation and design for driveways, patios and walkways
Natural stone installation, wet lay or dry lay
Irrigation and design
Rock gardens and water features
Asphalt installation
Concrete installation and design
Fencing design and installation
Decking design and installation
Sealing and power washing all surfaces
Parging and tuck pointing and repair work
Porch and Veranda design and installation
Portico and Stone facing design and installation
These are just a few of the services we offer. For more information, feel free to contact us directly and we will consult for you at no cost on any project. All of the above work includes an industry-leading up-to-5 year guarantee for all workmanship provided to you on any project.